How has Skillfinder International prepared for Brexit?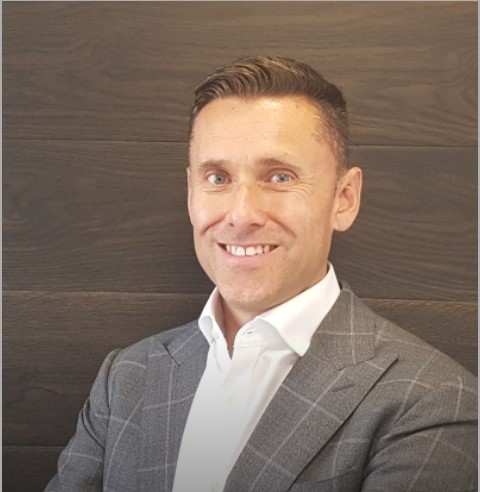 13 October 2019 by Darren Hall
Brexit, Brexit, Brexit. Despite almost three and half years passing since the referendum – the UK's exit from the EU is still the hot topic on everyone's lips. This is especially true at Skillfinder International, with roughly 70% of our work taking place in Europe. Therefore, creating a steering committee and successfully preparing for Brexit
has been a huge priority for us – and something we believe we've done exceptionally well. Here's how we've done it:
Recruitment agency Brexit preparations: clear communication
Regardless of what happens following 31st of October, making sure we were completely open with clients and candidates about what actions we were taking was crucial for us. This has helped limit uncertainty and quash any negative perception towards working with a UK recruitment agency post-Brexit. We've been as conscientious as possible to update candidates, clients and contractors at every step of our preparations, and ultimately assure them that we are ready for every eventuality.
Local presence
While it might seem like a no-brainer, maintaining a strong on-the-ground European presence was key to our Brexit preparations. Despite operating as an international recruitment agency for 16 years, Brexit has led us to put a lot more attention into our overseas businesses.
We've set up private companies, launching a SARL in Luxembourg and GmbH in Germany to allow seamless trading through local EU entities if required by our clients. By taking actions such as securing funding for our Luxembourg office, we can run contractors through the country, and reduce the potential limitations caused by being out of the EU Services Directive.
This also helped us resolve complications around GDPR, and we also established local financing arrangements with our banks to allow us to scale up and remunerate contractors promptly, among many other things. With the staggering amount of considerations to take into account following Brexit, we want to reassure our client and contractors that we have everything in hand, and an on the ground presence is vital to achieve this.
Full audit of suppliers
Another key step in our Brexit preparations was also to undergo a full, comprehensive audit of not only suppliers, but also contractors, candidates – and even data transfers. We identified all at risk suppliers and resolved any potential issues before they became a problem. Luckily, as a result of this, we haven't had to change any providers, and have carried on with the same partners, in full confidence that they will provide for our candidates and clients.
This was also the case for client and contingent worker contracts. We identified all UK contractors in the EU, and all EU workers in the UK, and dealt with each case individually. This was crucial to avoid a potential avalanche of compliance issues, and ensure work carries on as usual on 31st October, no-one gets sent home, and no legal barriers are being broken.
Expert advice
Finally, we took as much qualified advice as possible during Brexit preparations – and did everything to avoid going it alone. By consulting with a number of different parties, and taking advice from professional recruitment bodies such as APSCo – we were able to take the most diligent approach possible.
We have also been heavily involved with leading accounting and audit firms such as our strategic partner, Grant Thornton. By downloading as much advice as we could before taking any major action, we've been able to guide our agency down the best possible path for Brexit preparations, and prepare for any tax changes.
Opportunities on the horizon
While Brexit will undoubtedly have an effect on the recruitment industry as a whole, regardless of what happens, by taking the steps above, we believe that we've bypassed a great deal of uncertainty and will seamlessly be able  to do business come November 1st.  
Therefore, we want to make sure current, and even future clients and candidates are fully aware that not only are we ready to handle Brexit, but also that we will also continue to thrive – and take advantage of all opportunities on the horizon.
Looking for talent? At Skillfinder International we have a wealth of experience in sourcing highly skilled tech workers across 22 countries globally. We can meet your international recruitment needs, both now and beyond Brexit.