CHANGE IN THE CITY? What to expect in a post Covid -19 world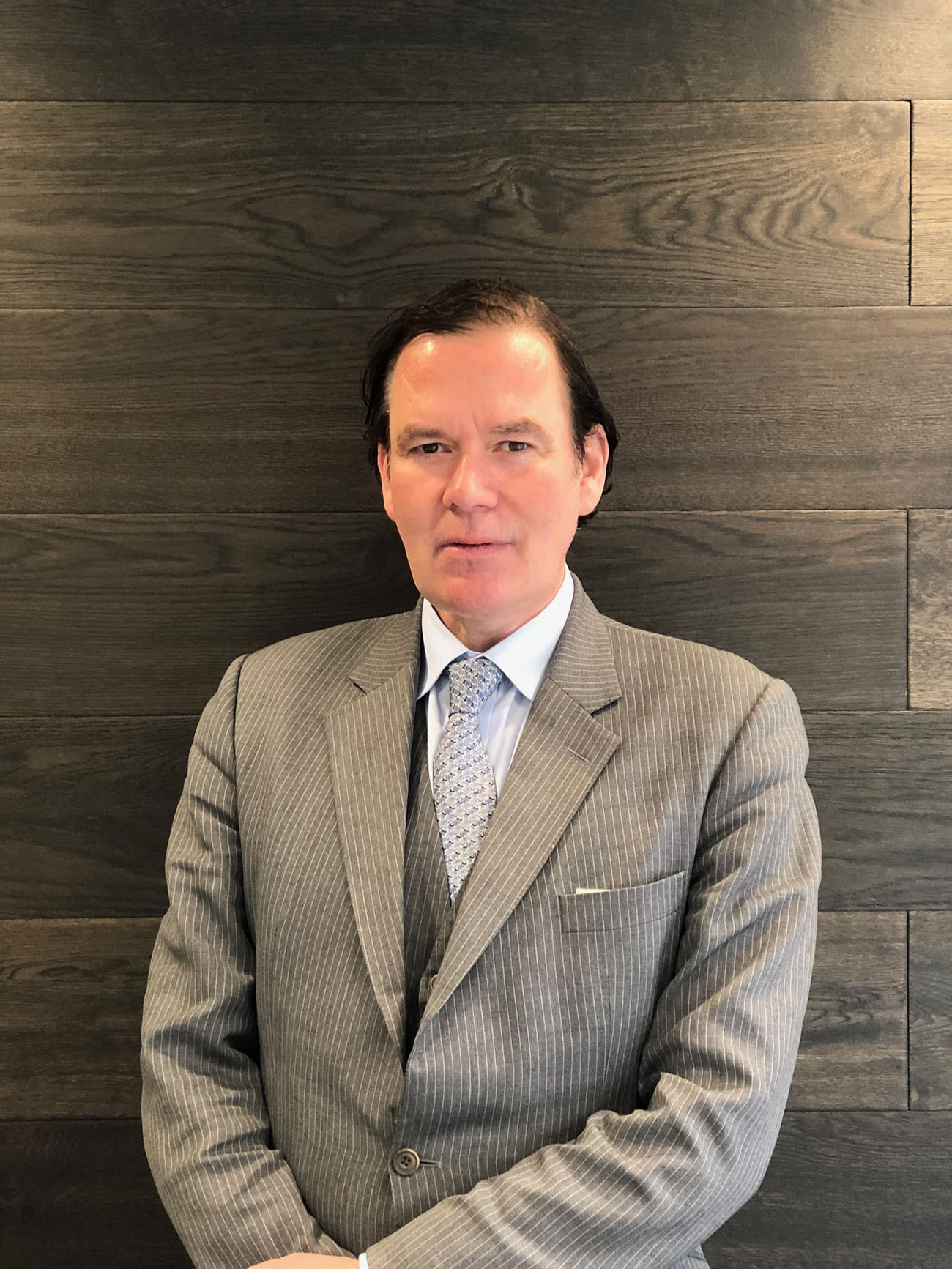 24 April 2020 by Thomas Eikrem
The City of London is regarded as the financial hub of the world and the home of hundreds of investment banks, investment managers, insurance companies, wealth managers, pension funds, hedge funds, financial advisors and financial service providers.
It is also a deeply conservative place, in many ways. Change does not come easy in The Square Mile, and usually not from within. In fact, I believe that most changes to the business and the way it is conducted can be attributed to external influences, conditions and regulations.
​When I first arrived 20 years ago the meeting rooms, boardrooms and public houses were packed all day, every day, by suited and booted, predominantly middle-aged men. Two decades later this has not changed dramatically. One of my first clients would only communicate via fax, and it took years before e-mail was considered appropriate. Even in the year of 2020, time sheets for consultant are the norm, printed and physically signed by trusted middle manager.
Joining for a Danish software company domiciled in Copenhagen of a more liberal nature, you had to adapt to different work ethics and aesthetics and sometimes learn the hard way. I once had a consultant removed for the premises for not wearing a tie and – lo and behold – brown shoes ("No brown in town!").
The idea of remote work was sometimes on the agenda but only taken seriously if it benefited the client, e.g. out of hours work, expert advice not available at the desired location and a last resort for solving similar trials and tribulations. True, slogans like "work smarter, not harder", "life/work balance" and "flexible working conditions" existed in boardroom, newsletters and memos from HR, but never really had a significant impact. Working from home was the exception, occasionally granted to high performers as a reward.
Just before the credit crunch I managed a change project for a large financial institution in Canary Wharf. They had just opened their skyscraper and grossly underestimated the growth of the bank. Basically, they ran out of space, offices and meeting rooms. For 16 months I ran the weekly project management meeting at the local Starbucks; we even secured a regular table as repeat customers. They eventually got around the problem by introducing a mandatory working from home scheme. As initially postulated the change was imposed and not a result of organisation development.
Just a couple of years ago one of my many managers, a very good, albeit deeply conservative Australian gentleman, when asked about the working from home question, replied: "No, I tried that with someone in 1973, and it did not work out." He will remain anonymous as I know he will be reading this from his self-imposed exile.
Then, change suddenly happened, and the City and the rest of the World adapted. Remote work, overnight became the new norm. Although technology had matured, tools like Slack, Zoom, Teams, SKYPE, InVision and other Cloud based applications had been around and available for quite some time. Change was neither driven by organisations nor technology, but external factors. The City's response was fast, furious but reactive.
Did it work? Well, if you read the numerous blogs, tweets, newsletters and emails from firms and their senior and executive management, the answer is yes - but very few of these published opinions, go beyond praising "seamless transition", "putting employees first" and "looking after the interest of our clients". This is not a surprise; it is expected and appropriate given the gravity of the turmoil we all find ourselves in. No one, at this point in time, would question the decision and address the challenge of these new work structure. There is a time and a place for everything. However, when normality returns to the City and beyond, what will be the response? Which changes will stay and have a lasting impact reading how we organise, develop and shape our businesses going forward? What is the new normality?
One interesting observation is that over the last weeks providers of outsourced / managed services have seen a significant increase in the demand for their offerings? After all, if you can grant your employees access to your data and mission critical systems remotely, why not extend this to your partners, trusted advisors and collaborators? This is where the discussion becomes more interesting and more controversial.
To be continued…
​
Stay connected, stay safe.
Thomas Eikrem, Head of Consulting - SimCorp, TEikrem@skillfindergroup.com
Photo by Gustavo Fring