Reflections on Training and Knowledge Sharing.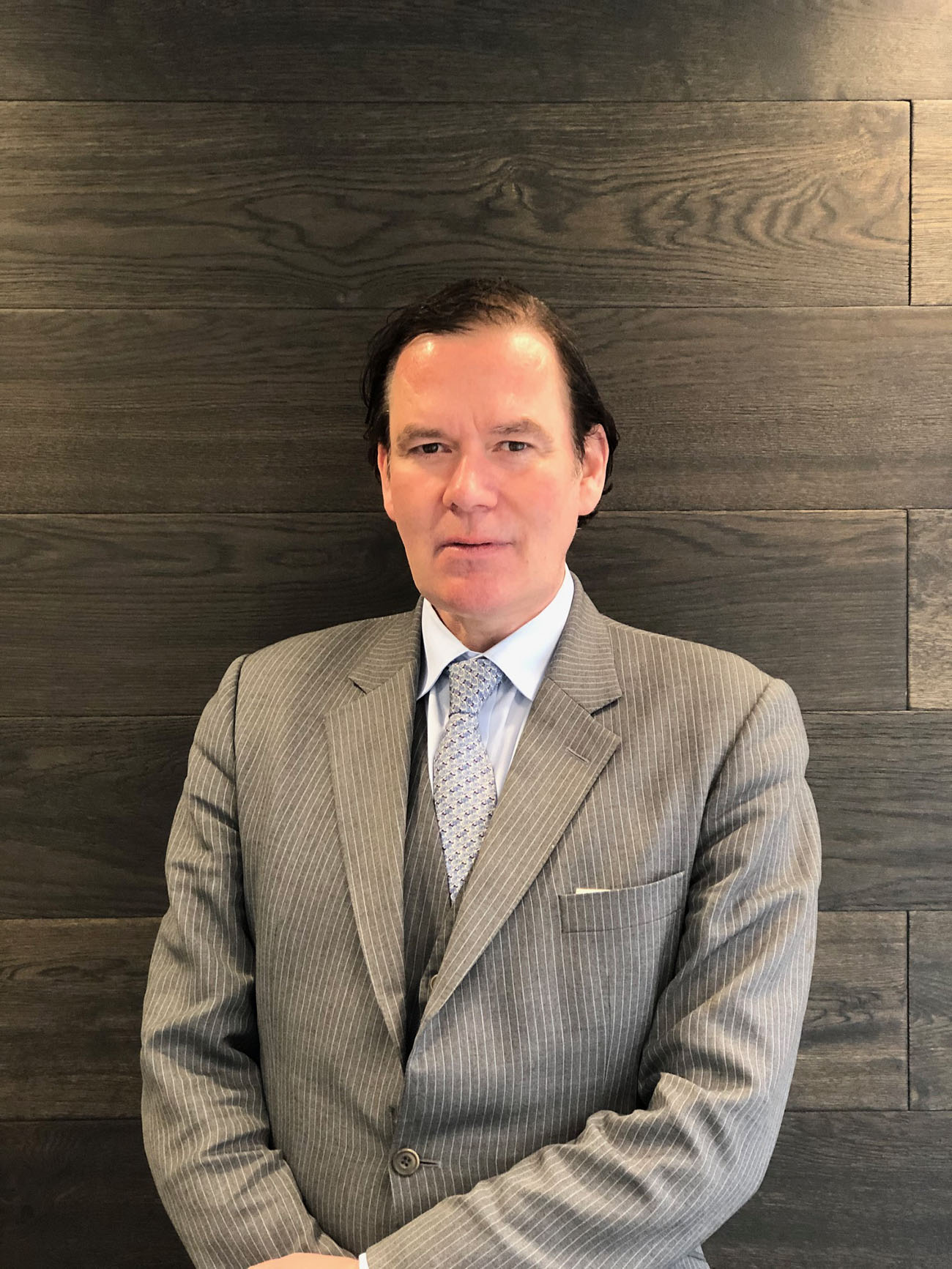 20 July 2020 by Thomas Eikrem
​Thomas Eikrem talks to Tommy Jensen, ex Global Head of Training for SimCorp, now Sales Manager for Apps People:
Training has been inefficient for years, dated and expensive.

Recent events, however, have changed the perception across most organisations, across segments and across industries, and it is moving towards a purely digital approach.

The old classroom approach is virtually dead. Why would we need that? If we can manage to run our businesses remotely, we surely can get new knowledge, learn new skills, improve and educate ourselves the same way.

Modern technology has given us the opportunity to not only work remotely, but to have information and data available on our laptop or phone virtually real-time.

We have been able to work remotely now for months, which proves that the traditional ways are obsolete. It is time for a change. I cannot see us going back to the old days and the old ways.

Consequently, my approach, which has been the same for years, is to make sure, from a training perspective, to have the right information and the right data available and well organised.

In the world of consultancy it is documented that your typical consultant spends a flabbergasting 20% of his/her time searching for information. That is a day a week wasted. This applies even for some of the top consultancies in the world; this has to change. It would be a massive improvement, especially financially, if this could be reduced. And, it can.

The best companies organise their content by subjects, and structure this in a way, so all employees and stakeholders can continuously improve their skills. They also develop online forums to share not only information, but best practises as the companies learn and mature. In short, the best solution and recycled and made available across the organisation.

This changes the perspective also for companies who provide training. It becomes standardised, rather the tailored for the individual client.

The future of training is digital, cloud based and constantly improving.


Tommy Jensen, Sales Manager, Apps People A/S
tommy.a.jensen@gmail.com
+4528927881

Thomas Eikrem, Head of Consulting
Teikrem@skillfindergroup.com
+447799882802