A peek into the how I recruit for a global recruitment firm.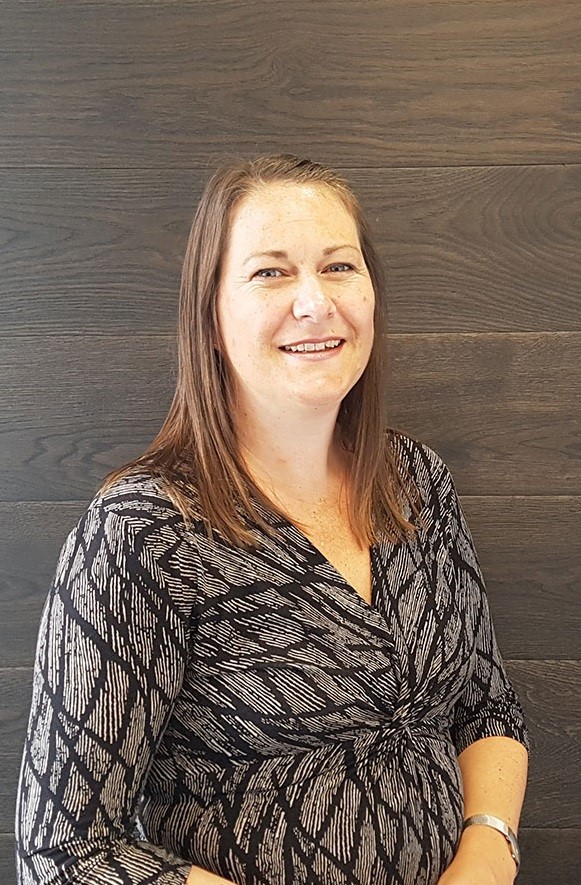 12 March 2021 by Lorraine Bateman
​Working at Skillfinder International for over 15 years - the past 8 years as our internal recruiter focussed on finding great people to help grow our business; I speak to many different people, who all have different reasons for wanting a career in recruitment and are often looking for something other than just the financial rewards! Although we do offer a fantastic commission scheme for Delivery Consultants, Account Managers and 360/ Niche consultants.
I often get asked "what is the culture like at Skillfinder" - I like to define it like this: We work in a professional, but fun & friendly environment, just like most of our clients. We have objectives to meet just like any successful business, but we work towards them working as a team, running fun incentives and having a good sense of humour.
Working remotely for the last year we have developed a supportive management framework that balances the need for help & assistance to deliver on our objectives, with the need for engagement & motivation – who hasn't needed that over the last few months? I would say it's a very nurturing and fun vibe, a bit like a family, and that is what I say to our new starters - "Welcome to the family".
We are very proud to have a diverse team of people from many different backgrounds and nationalities spanning the globe. We work hard to ensure we maintain this vibe as we believe a diverse team creates interesting and alternative ways to tackle challenges & solve problem. Whether that be developing into a new market or looking at new tools to help us deliver results for our clients, we welcome the input from our diverse and talented team.
I also get asked "What sets Skillfinder apart from other agencies", this is an easy one to articulate: We love what we do; we are a team and we are all there to support each other and guide those less experienced. We offer a detailed career path - at all levels, so each person who joins us knows exactly what they need to do to reach their next career milestone. We have a lot of fun setting weekly, monthly, quarterly goals with prizes to win with incentives such as £50 Amazon vouchers, Friday lunch club at fabulous restaurants and trips abroad for those that hit their quarterly targets. I have been lucky enough to go to Las Vegas, Miami, skiing in the Alps and most memorably – a safari to South Africa! I can not wait for these incentive trips to begin again once we get a handle on Covid.
We are actively growing our team and I would be really keen to discuss these great opportunities with you, our vision for the future and the values we share to make our company a great place to work.
We are looking for people with recruitment or staffing experience (ideally 1 year or more) either in Delivery, Account Management or running your own 360/niche desk.
With a mixture of remote working and offices in London, Frankfurt, Luxembourg and Prague we can now offer a choice of location for you to be based.
For further information on the positions available please go to our website www.skillfindergroup.com or contact me, Lorraine Bateman at lbateman@skillfindergroup.com
I'd be delighted to chat with you.