20 years of changing people lives for the better, whilst building fairer workplaces for all.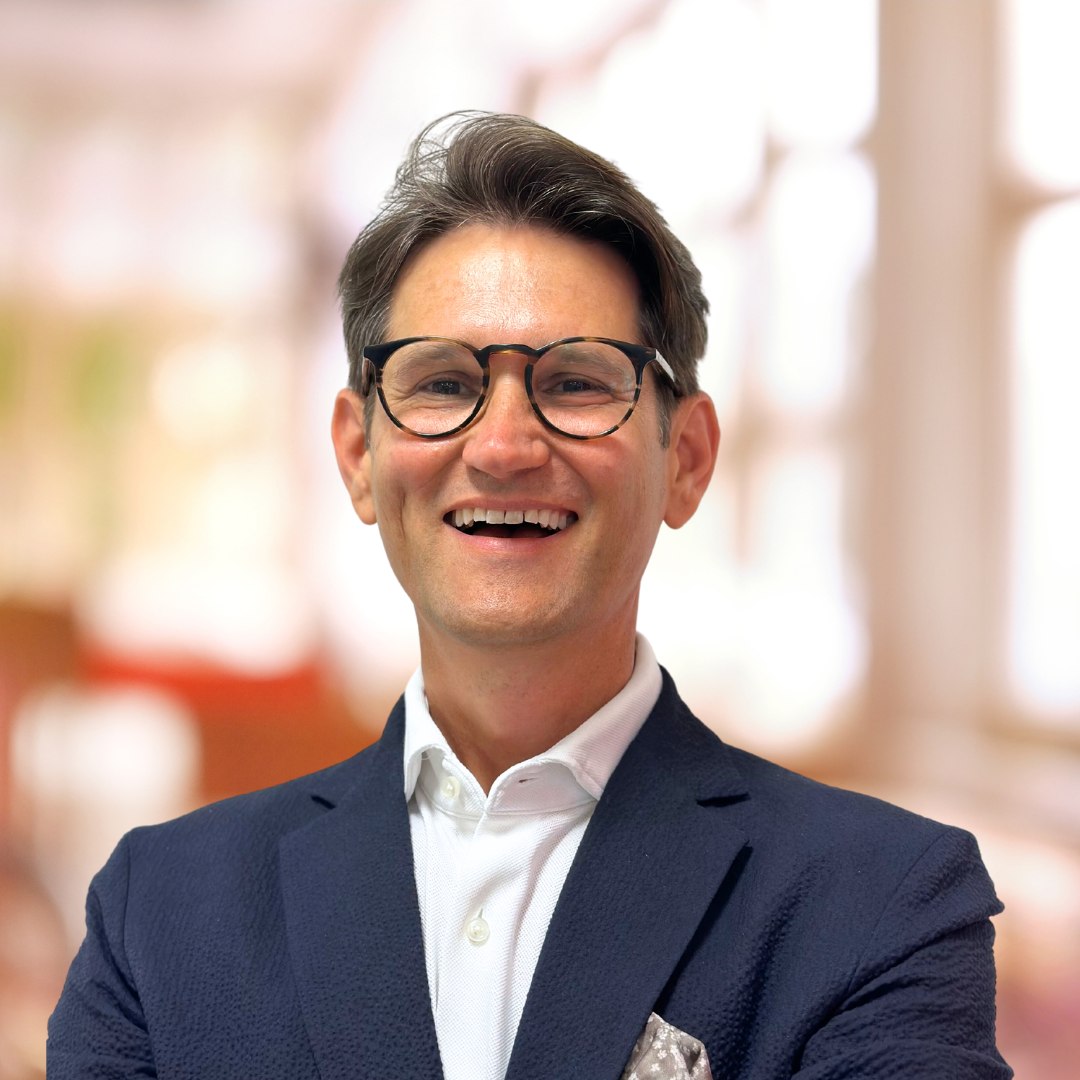 04 October 2023 by Grant Brummer
Trends and technologies we deploy in staffing and recruitment may have changed the way we connect and engage with people, but the essence of 'what we do' – which is to help change people's lives for the better - has remained our guiding purpose over the last two decades
The thrill we get from solving our clients' challenges and making the difference we do - to the lives and careers of the people we help, in finding new and exciting opportunities - is still what drives our business all these years later.
So, as we celebrate 20 years in November 2023 - I wanted to reflect on why we remain so successful at what we do; especially when you consider how many businesses like ours are set up every year with most failing to establish themselves and to stay the course. What is it that has allowed us to thrive all these years, through the many ups and downs along the way.
A strong purpose and vision:
It all began with a strong desire to solve our clients staffing and recruitment challenges in a way that delivered great results, whilst making their lives easier in the process. We wanted to be 'their recruiter of choice' and today that remains as true as ever, but now with an even strong purpose; one that is changing people lives for the better and building fairer workplaces for all.
Be useful, solve problems and adapt to people's needs:
We work to be useful, to solve problems for jobseekers as well as our clients, looking for opportunities to and learn and to adapt to the changing needs of the people we serve. When we do this, we work in a state of flow and find the kind of joy that usually comes with knowing you've done a great job for the people around you.
Client-centric approach:
We pride ourselves in building strong relationships with our clients, really getting to know them, anticipating their needs, and adding value wherever we can. Quite a few of our clients have been working with us for nearly 20 years.
Diversity enriches everyone:
In a world that is increasingly diverse, our company has always sought to help promoting these values in recruitment. We believe that diverse teams drive innovation and success, contributing to social change and improving all our lives. We've made it a priority to advocate for inclusive hiring practices both internally and within our clients' teams.
Our people's growth & development:
Our people are our wealth, and the growth & development of our team at Skillfinder is paramount to the way we run our business. Watching our people grow and develop as human beings, learning new skills and taking on exciting and complex challenges, are amongst the most enjoyable and fulfilling things a business leader can experience. We believe it's the secret sauce to our success. Quite a few of our staff have worked with us for over 10 years (and some for nearly 20!)
So, as we look forward to the next 20 years in business and anticipate the challenges that lie ahead, I am feeling optimistic that we will rise to the occasion - as we've done before. We will continue to innovate and find new ways to support the people we collaborate with whilst exploring new horizons navigate.
Grant Brümmer​