Fintech companies report optimistic pay rise plans for 2021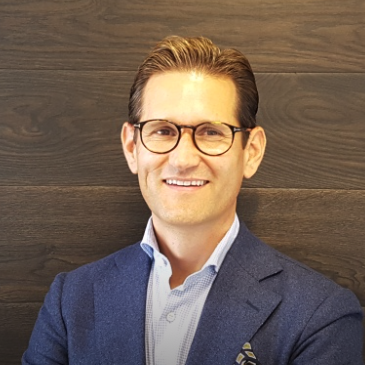 19 January 2021 by Grant Brummer
​The latest salary planning report from global risk management advisory Willis Towers Watson found that 2021 will see higher pay rises and fewer pay freezes as businesses feel more optimistic about the year's prospects.
At the start of 2020, UK firms were reporting plans for pay rises averaging 3%. However, the pandemic changed things dramatically, and the average pay rise ended up at just over 2%. Average pay rises in the UK are planned to go up to 2.4% this year. A third of employers in the UK froze pay and put off pay rises altogether in 2020. The latest report states that this figure will drop to around 3% of employers in 2021 as companies start the year with cautious optimism.
The business sector that seems most optimistic about next year's prospects is the Insurance sector with a 2.9% increase, followed by Fintech and the Business and Technical Consulting sector, both reporting a planned 2.8% increase in salary budgets. While many sectors have suffered from the pandemic, the race to digitise and enable remote working has given much of the tech sector a boost.
Western Europe will see the same trend as most organisations in the major economies anticipate higher pay increases in 2021. The biggest rises are anticipated in The Netherlands (2.5%) and Germany (2.4%), followed by Italy (2.1%), France and Spain (2%).
"In the first post-Brexit and IR35 year, companies are looking to lock down their best and brightest staff while offshoring less important projects and contingency work. They need to prioritise salary increases for permanent staff if they want to retain them." commented Stuart Egerton, Global Head of Business Development at Skillfinder International.
Keith Coull, senior director at Willis Towers said: "After a difficult year for employers and employees – battling lockdowns, employee safety issues, working from home and declining revenues – many employers are finding ways to handle the crisis better, manage their businesses and help their employees with a more focused work and reward strategy.
Many companies are looking ahead to 2021 with cautious optimism, which is reflected in slightly higher pay rise budgets than we saw this year."
Willis Towers Watson's Salary Budget Planning is based on an online survey which received over 18,000 sets of responses covering over 130 countries in October/November 2020.