A 'New Normal' is on the horizon, how will you make the most of it?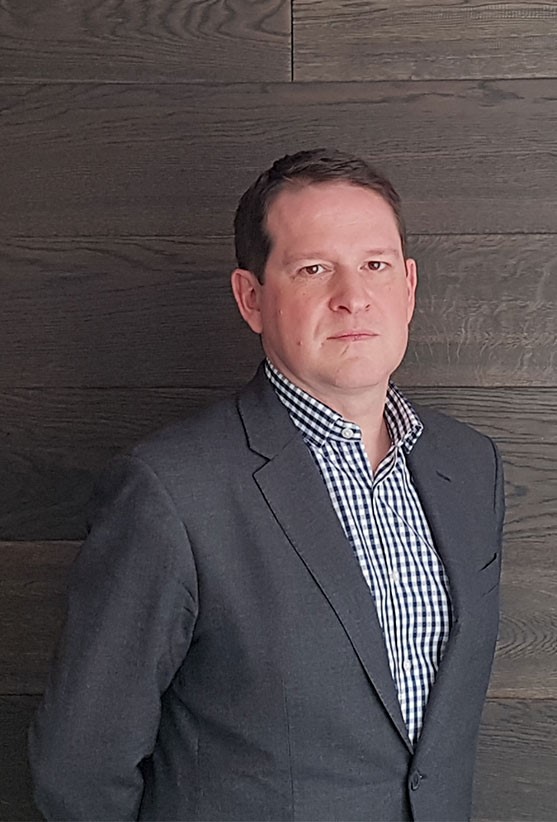 26 March 2021 by Pat McKenzie
​It's been a long 12 months and I'm sure most of us can't wait to get back to 'normal', what that will look like is still shifting and changing - playing out across our society on a global level.
However, on a personal level, it means the possibility of leaving the house (these same 4 walls many of us have been stuck in for over 12 months now); it means the prospect of seeing friends and colleagues again, working collaboratively face to face and making the most of the energy and enthusiasm that comes from bringing creative and diverse people together in our workspace. It means being able to get great coffee around the corner, go to the gym, eating out for lunch again, and the odd evening in the pub after work – come to think of it there is a lot to feel positive about and to look forward to!
For the Skillfinder Group, a return to normal means being able to meet our clients again, in person, something I have really missed over the last year. It means taking what we have learnt over the last 12 months and using it to make Skillfinder even better (such as more flexibility for our staff to work remotely, better technology to enable us to perform at our best) whilst developing new ideas to get the best out of the time we are together in the office. It means being able to plan ahead with more confidence and it also means at Skillfinder we can continue on our growth trajectory, looking at new regions, new offices, (we've just opened in the Czech Republic) new products and most importantly, new people to join us on our journey.
We are really excited about what the next 12 months will bring and we are confident that there are great opportunities ahead (we are busier than ever). If you would like to hear more about joining a progressive, diverse, flexible and collaborative business, message me directly for a confidential chat, or take a look at our current openings – Join Our Team